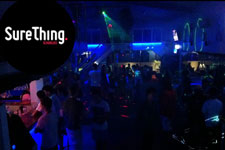 Travelling overseas for Schoolies has become more and more popular every year. Bali Schoolies is one of the top destinations due to its fantastic surfing spots, beach parties, restaurants, bars, nightlife and bargain shopping.
If your group is looking to get away for Schoolies to relax, have fun with friends, party hard and celebrate the end of high school, Bali has it all.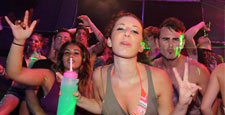 The Official Sure Thing Schoolies Travel team is designed specifically to cater for all your travel needs when it comes to Schoolies Week. There's no need to worry about flights, accommodation, deadlines, transport on the island, fitting everyone in…Sure Thing Schoolies Travel does it all for you. And if you're looking for great ideas about what to include in your trip before making a booking, Sure Thing Schoolies will look after all of that for you with one of our Dedicated Schoolies Week Managers.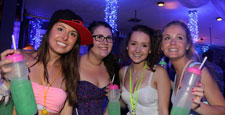 If you're after awesome Official Schoolies Accommodation in Bali, the Bounty Hotel has been rated the Number 1 Schoolies Hotel, and is at the centre of the Schoolies action in Bali.
The Bounty Hotel offers:
Excellent accommodation
Daily Activities
Nightly Entertainment
Great Parties and Events
Extra Security
Best Prices
And more …
Details and Packages are now available.
To take the first step, please fill in the form below – we're only one click away!
We can also be contacted at schoolies@surething.com.au
All employees at Sure Thing Schoolies are Fully Accredited and Qualified.