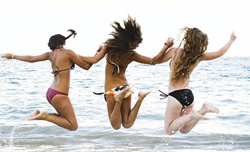 Victor Harbor is the traditional heartland of South Australian schoolies who gather year after year to celebrate the Schoolies Festival.
Victor Harbor is action-packed during the Schoolies period. Those who have just finished High School finally get to let loose and enjoy the music, beach and the Schoolies vibe.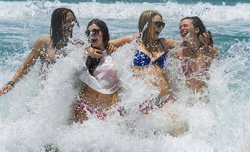 Being only a short drive from Adelaide, thousands of Schoolies make the commute and check into the official Schoolies accommodation and access the Schoolies parties and events.
The event is well-run and professionally coordinated and has a history of awesome feedback.
If you need additional assistance with any booking, or have a special request, simply contact us via phone 1300 49 59 69 (extended office hours) or email us at schoolies@surething.com.au